This sale ended on and is no longer available.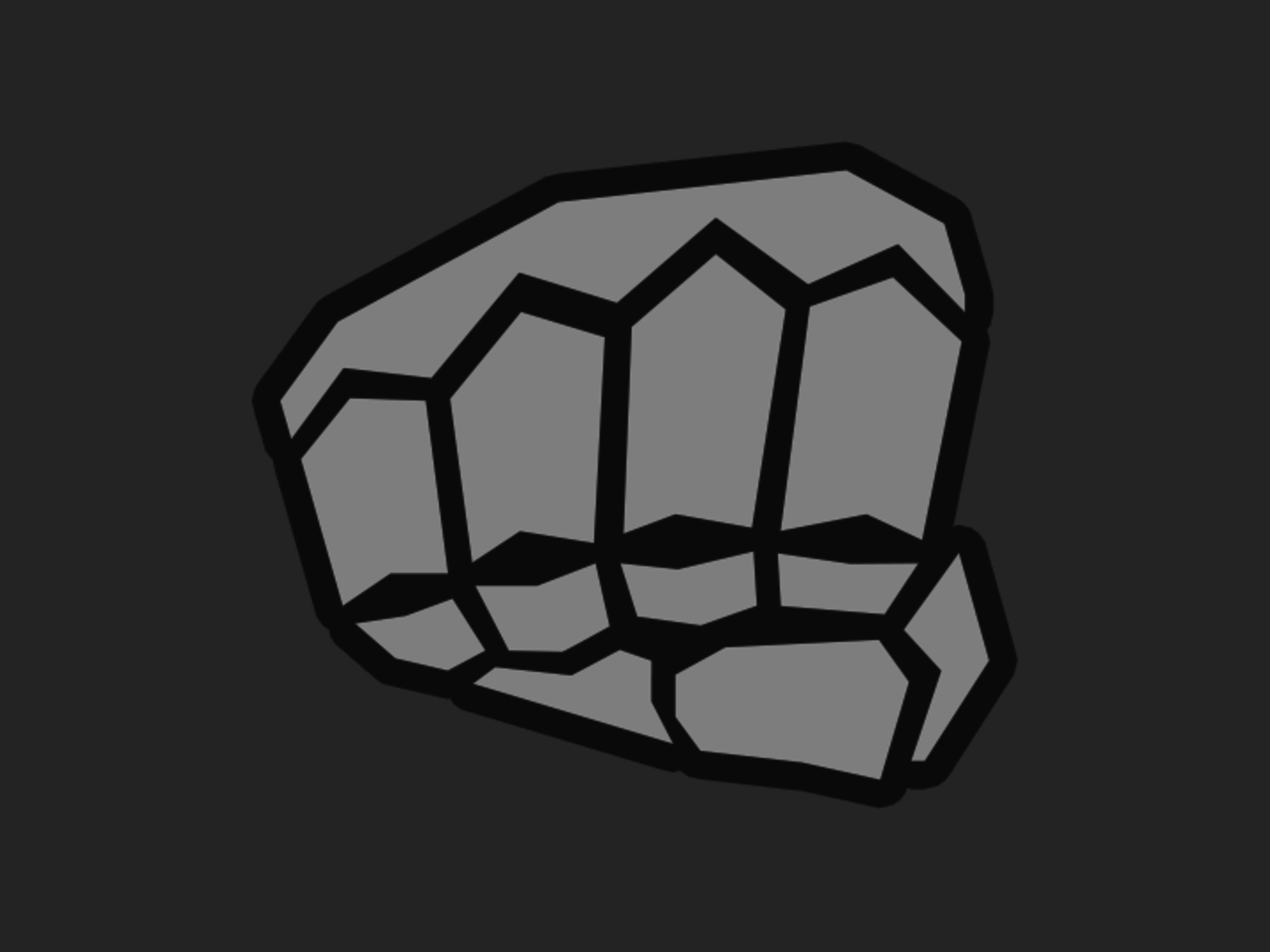 Welcome to the Greyscale sale.
Rules:
+ You can win up to 4 Bro Caps
+ Enter via this form: https://goo.gl/forms/JAsfbh7RVYbgEKUd2
+ Permanent ban from all [CTRL]ALT and Bro Caps sales if you attempt to game the system.
+ Thanks everyone
Good luck!