This sale ended on and is no longer available.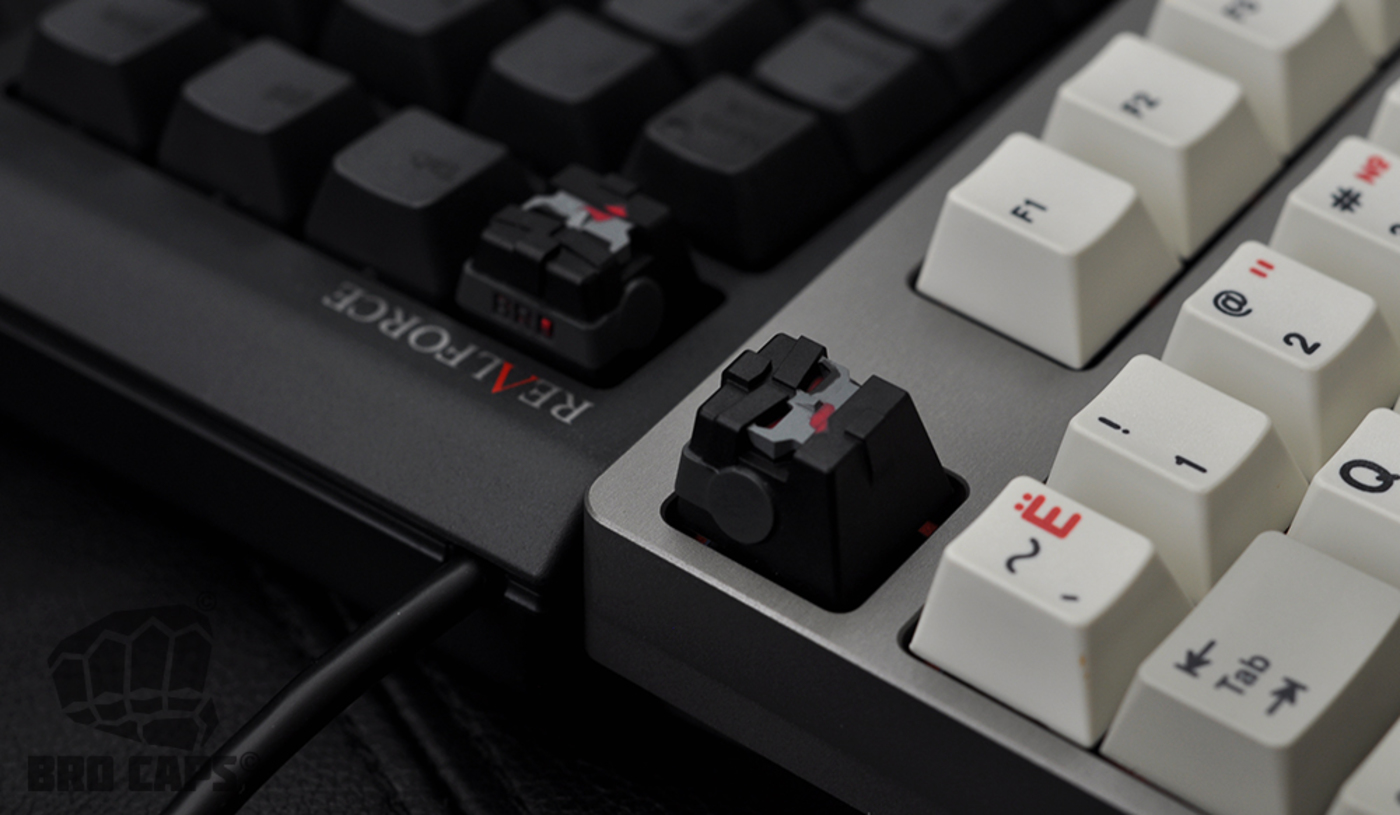 Sometimes in life, shit happens. And right now, shit is happening in a big way.
Instead of making a massive 'sell all my shit' sale, I would like to open the opportunity
to purchase one of two 'Feel The Beat-Down' BroBot V2's. I have literally only made, and
only will make two of these.
When you purchase one of these caps, it will include the following:
Free dibs ticket to a future Bro Caps sale.
Signed certificate of authenticity from me.
A secret bonus cap.
My eternal thanks.
Appreciate everyone's support through all this mess.
Love,
Bro
ATTENTION
This is not a normal raffle, this is an auction.
This auction will be open for 24 hours only.
You can bid as many times as you like.
To bid, at the bro to cart, and place your bid in the donation amount
The current high bid will be kept regualarly up to date on our subforum on geekhack.
There will be no extensions once the auction ends. If the current high bid does not pay, it will revert to the next highest bid.
There is only 2 caps, 1 MX, 1 Topre, no more will be made.