This sale ended on and is no longer available.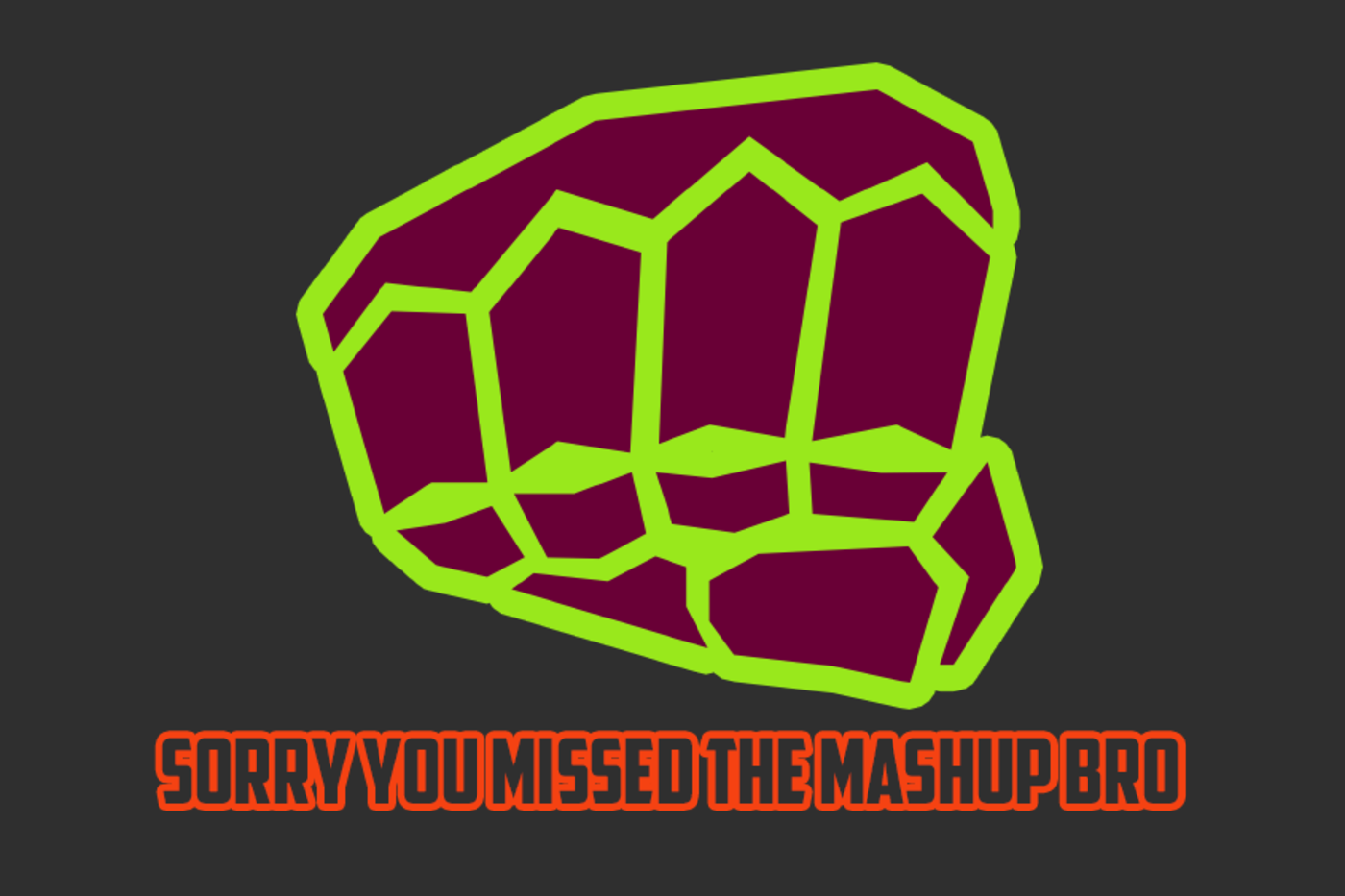 Sorry you missed the mashup bro
Welcome to Sorry you missed the mashup bro raffle presented by Bro Caps.
You can add as many bros to your ticket and sort them by preference in your Bro Cart.
You can win up to two Bro caps in this sale. Please put your most wanted Bros at the top of the your ticket.
Rules
You are only eligible for this sale if you did not make it in to the Mashup sale.
If you create more than one ticket you will be disqualified. Please confirm your bros before completing the checkout.
Permanent ban from all [CTRL]ALT sales if you attempt to game the system.
Thanks everyone, especially Bro Caps.
Good luck!