This sale ended on and is no longer available.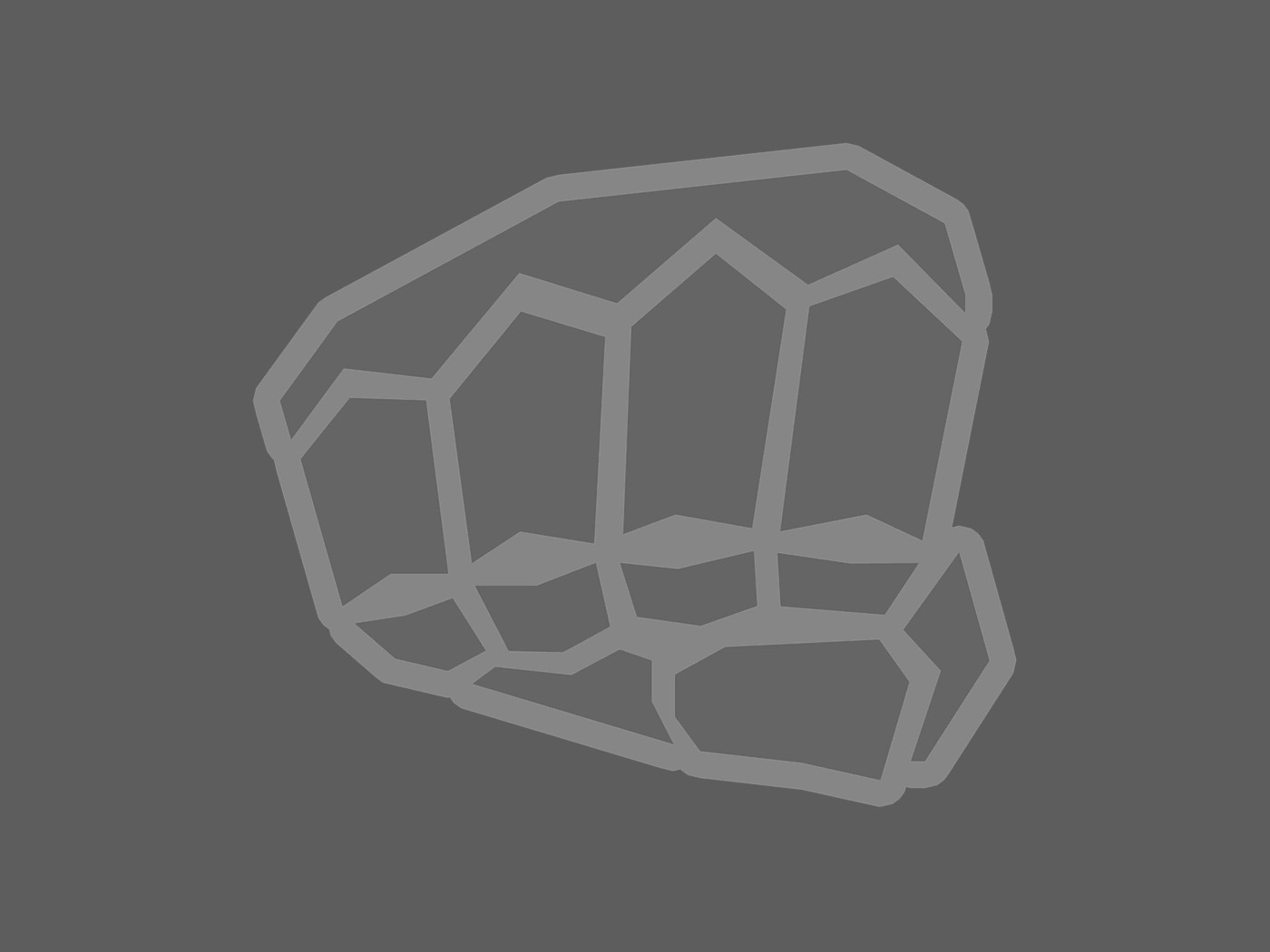 These prototypes are CNC milled Aluminum 6061-T651. They are based on the final V2 BroBot design, the design that truly began my work as an Artisan.
I hope to find these a good home, with someone who will appreciate the time and effort put into creating a memorable and thoughtful icon. I felt these would be a great send-off for an end to a product I am proud to have enjoyed by so many fans.
Each part will include:
A certificate of authenticity
A golden dibs tikcet (good for the maximum amount of any future sale)
A surprise keycap in the same switch type as the accompanying purchased keycap
Thank you for being a part of all of this, and making Bro Caps what it is today.
-Bro
Rules
This is not a normal raffle, this is an auction.
This auction will be open for 36 hours only.
You can bid as many times as you like.
To bid, add the bro to cart, and place your bid in the donation amount
The current high bid will be kept regularly up to date on our subforum on geekhack.
There will be no extensions once the auction ends. If the current high bid does not pay, it will revert to the next highest bid.