This sale ended on and is no longer available.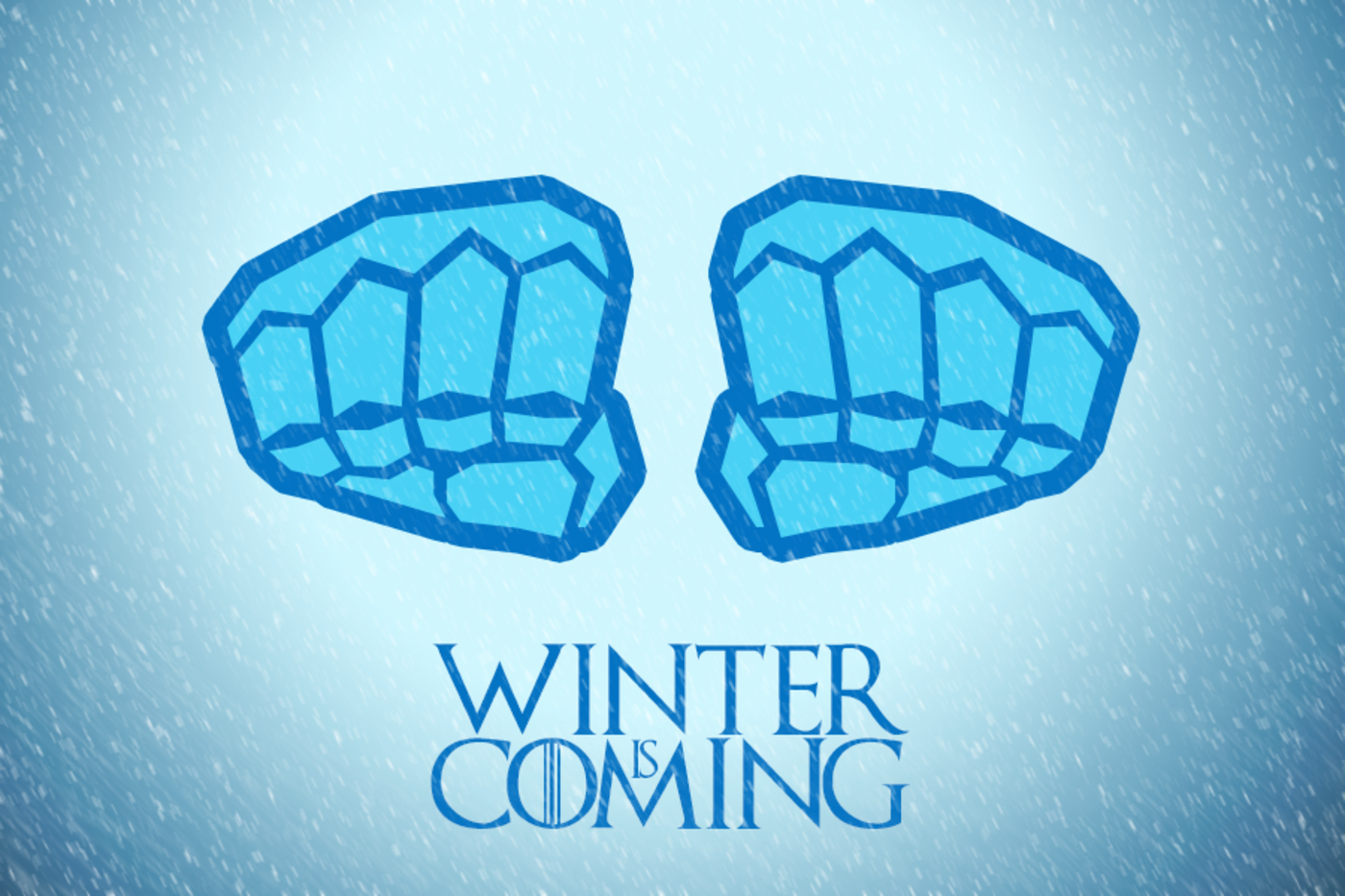 Welcome to the Winter Is Coming sale.
Rules
Geekhack account required.
You can win up to 4 bros.
Fn sets count as 2 bros.
If you create more than one ticket you will be disqualified. Please confirm your bros before completing the checkout.
Permanent ban from all [CTRL]ALT sales if you attempt to game the system.
Thanks everyone, especially Bro Caps.
Good luck!