This group buy ended on and is no longer available.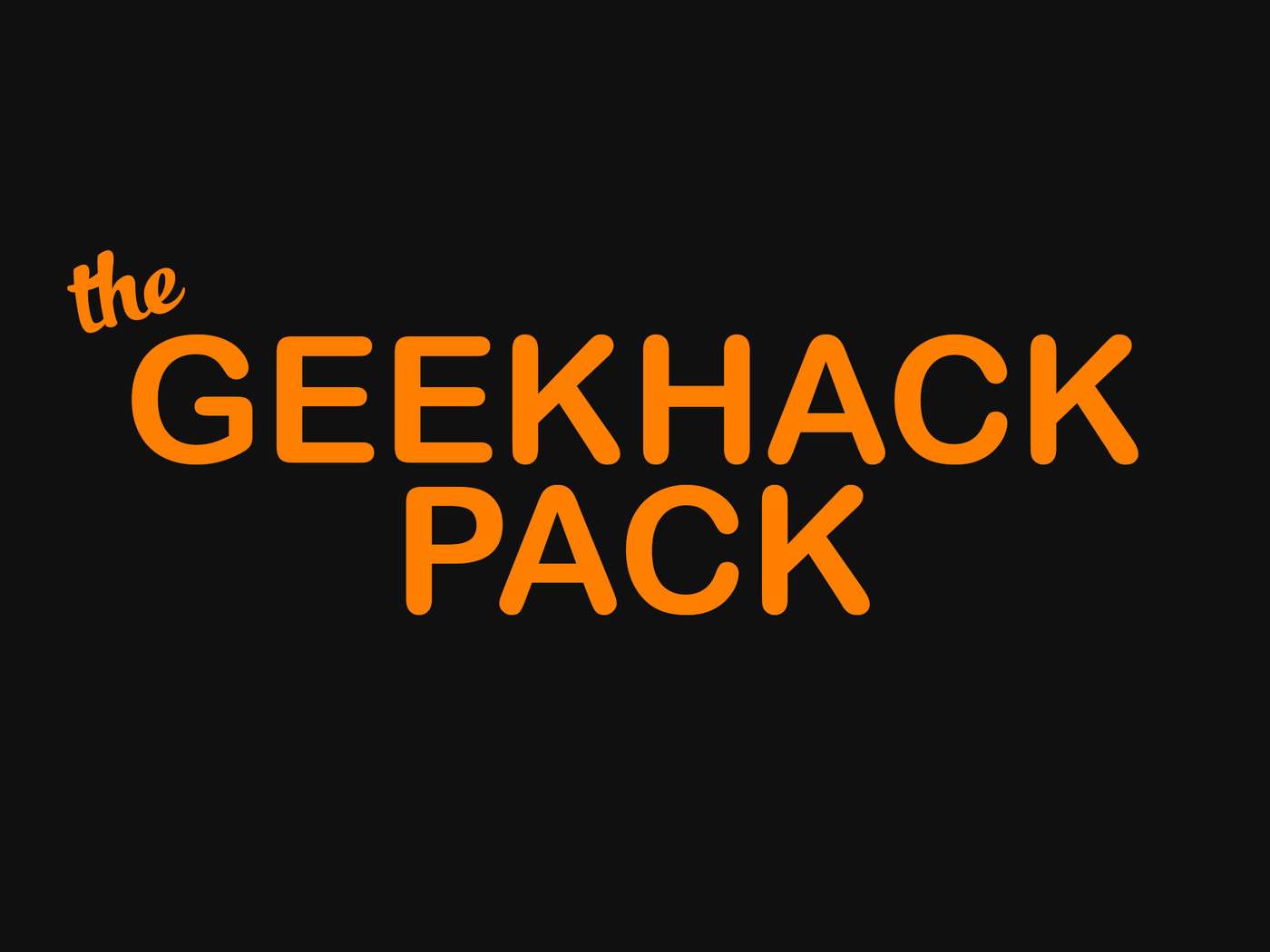 If you have a raindrop or penumbra order, please put the order number in the notes when you place your order, and i will deduct the cost of shipping, the keys will ship with your raindrop on penumbra order and wont hold up either.
A mandatory $2 donation will be added to every order.
Estimated ship date is
Domestic and international orders will be shipped by [CTRL]ALT.
— bunnylake
This GB is complete <3