This group buy ended on and is no longer available.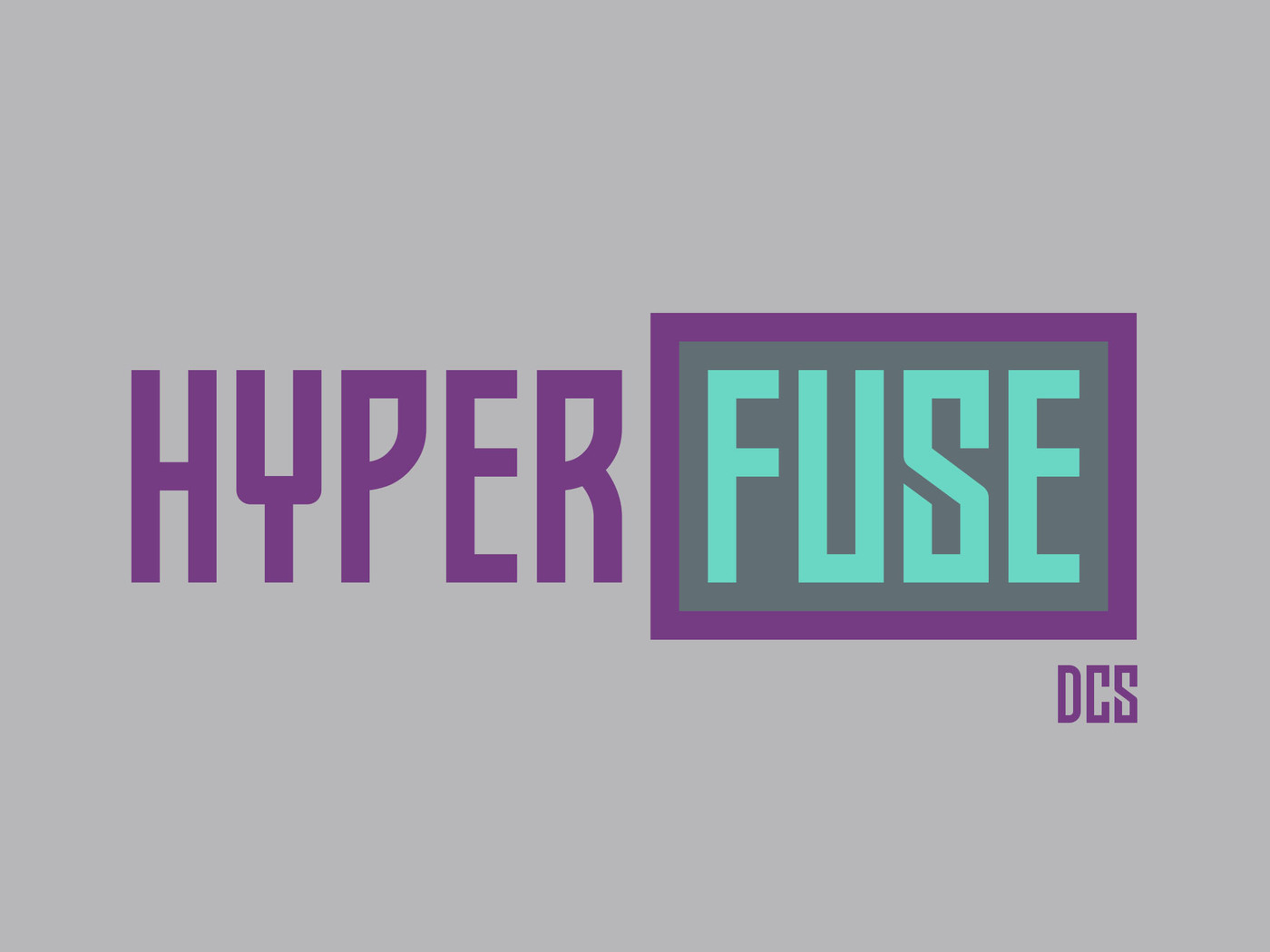 A prefix often used in scientific and technical words, to denote something above or beyond the usual, normal, expected, or healthy level. Sometimes used to mean extreme or specifically "more than super-".
Estimated ship date is
Domestic and international orders will be shipped by [CTRL]ALT.
— bunnylake
This GB is complete <3