This group buy ended on and is no longer available.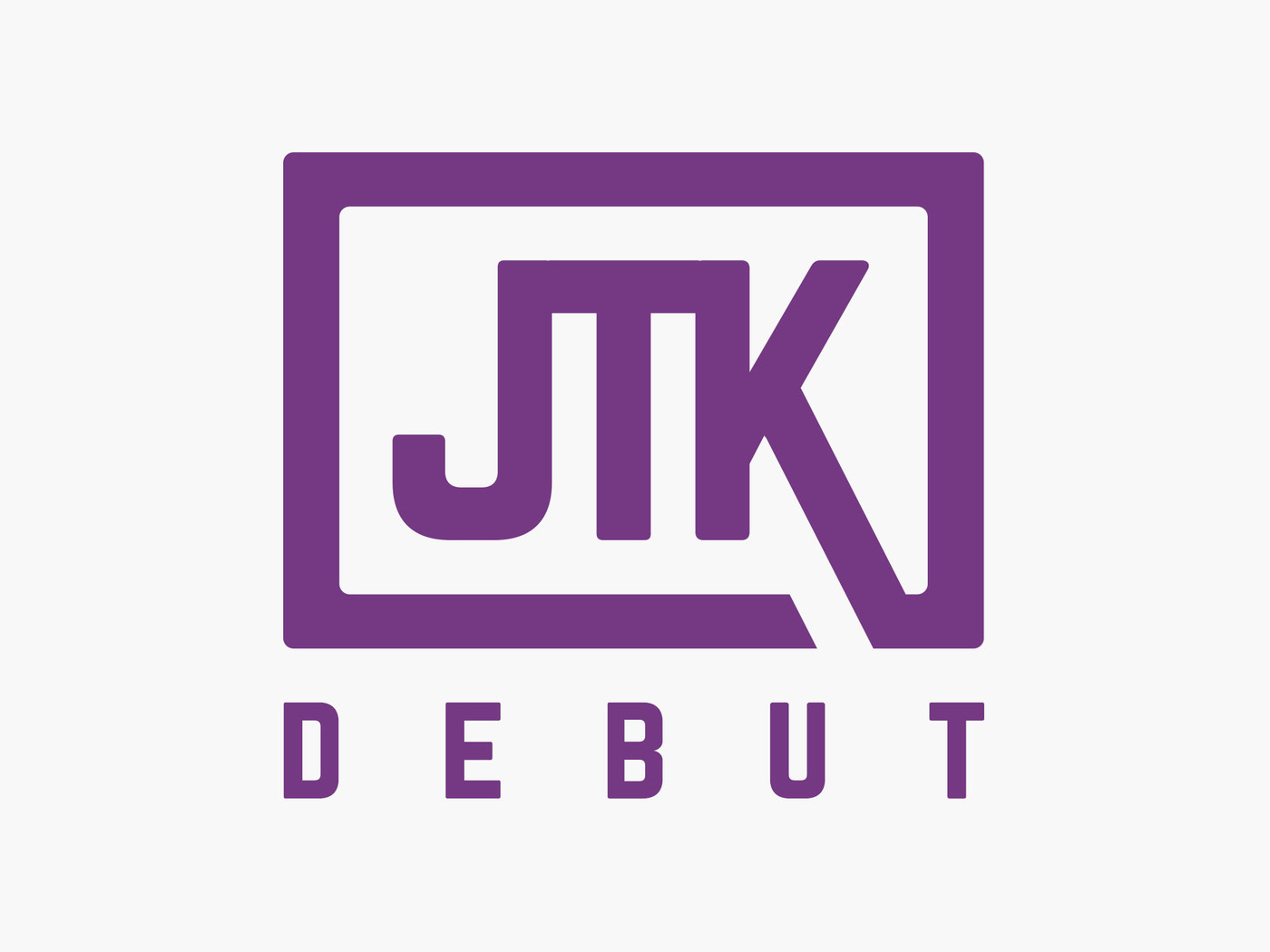 We are very excited to announce a debut collaboration with JTKeycaps, a new player in the key cap manufacture industry. We have been working very closely together to bring you a new high quality complete key cap set. We made sure these keycaps are everything you could ever dream, they are textured, thick and double shot ABS.
JTKeycaps have been thoroughly testing these key caps and they will only get better over time, however please keep in mind there may be slight errors or things may change. Every key cap has a strict quality control process.
Here are some example images.











Estimated ship date is
Domestic and international orders will be shipped by [CTRL]ALT.
— bunnylake
All keycap orders have shipped, we are waiting on the fixed and revised version of sliders to ship to us and this is expected within about a month from now, once they are on hand we will get them out immediately