This group buy ended on and is no longer available.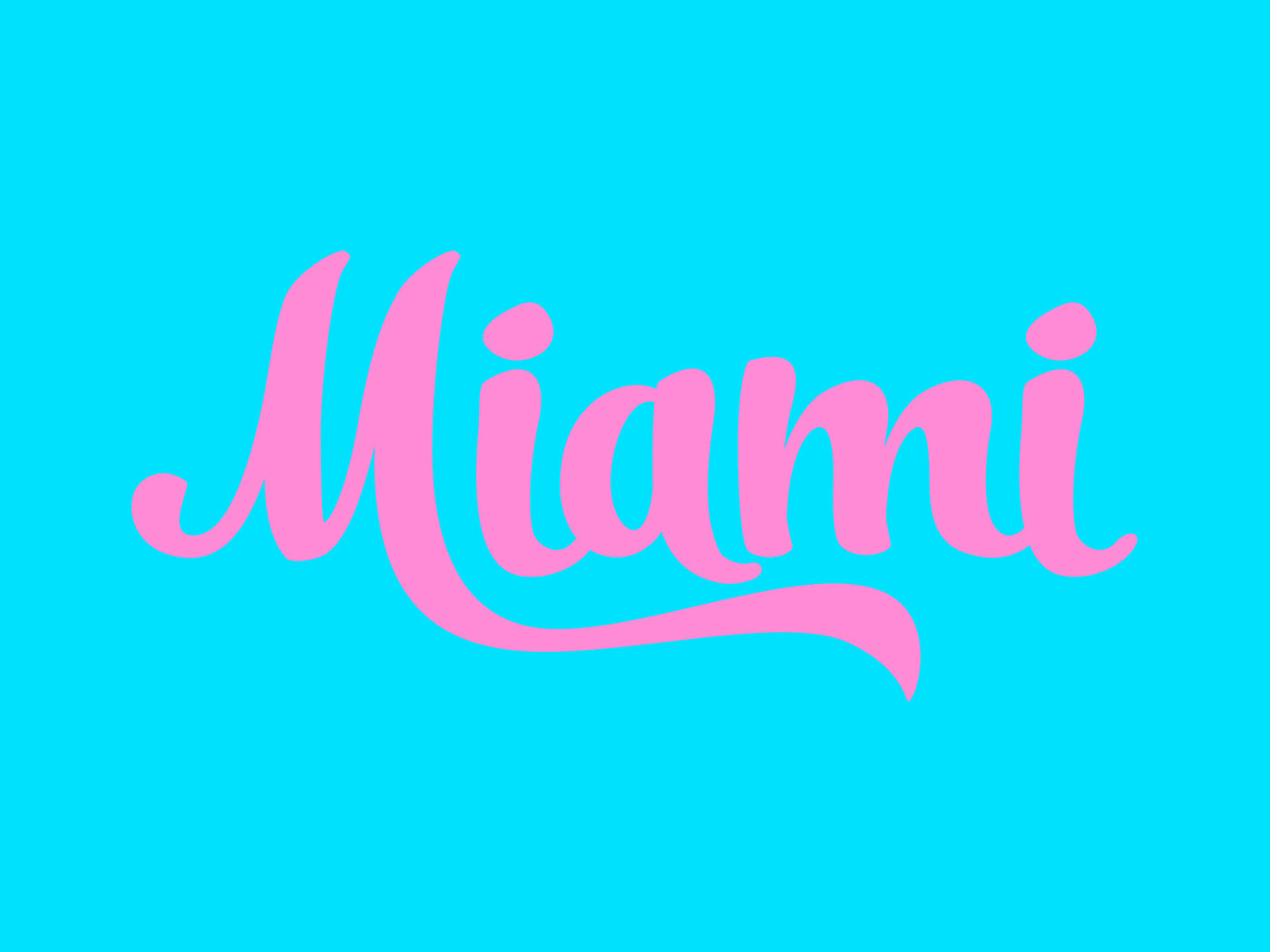 The Miami area was better known as "Biscayne Bay Country" in the early years of its growth. The few published accounts from that period describe the area as a wilderness that held much promise. The area was also characterized as "one of the finest building sites in Florida". After the Great Freeze of 1894, the crops of the Miami area were the only ones in Florida that survived. Julia Tuttle, a local landowner, convinced Henry Flagler, a railroad tycoon, to expand his Florida East Coast Railway to Miami. On July 28, 1896, Miami was officially incorporated as a city with a population of just over 300.
Estimated ship date is
Domestic and international orders will be shipped by [CTRL]ALT.
— bunnylake
This GB is complete <3