This group buy ended on and is no longer available.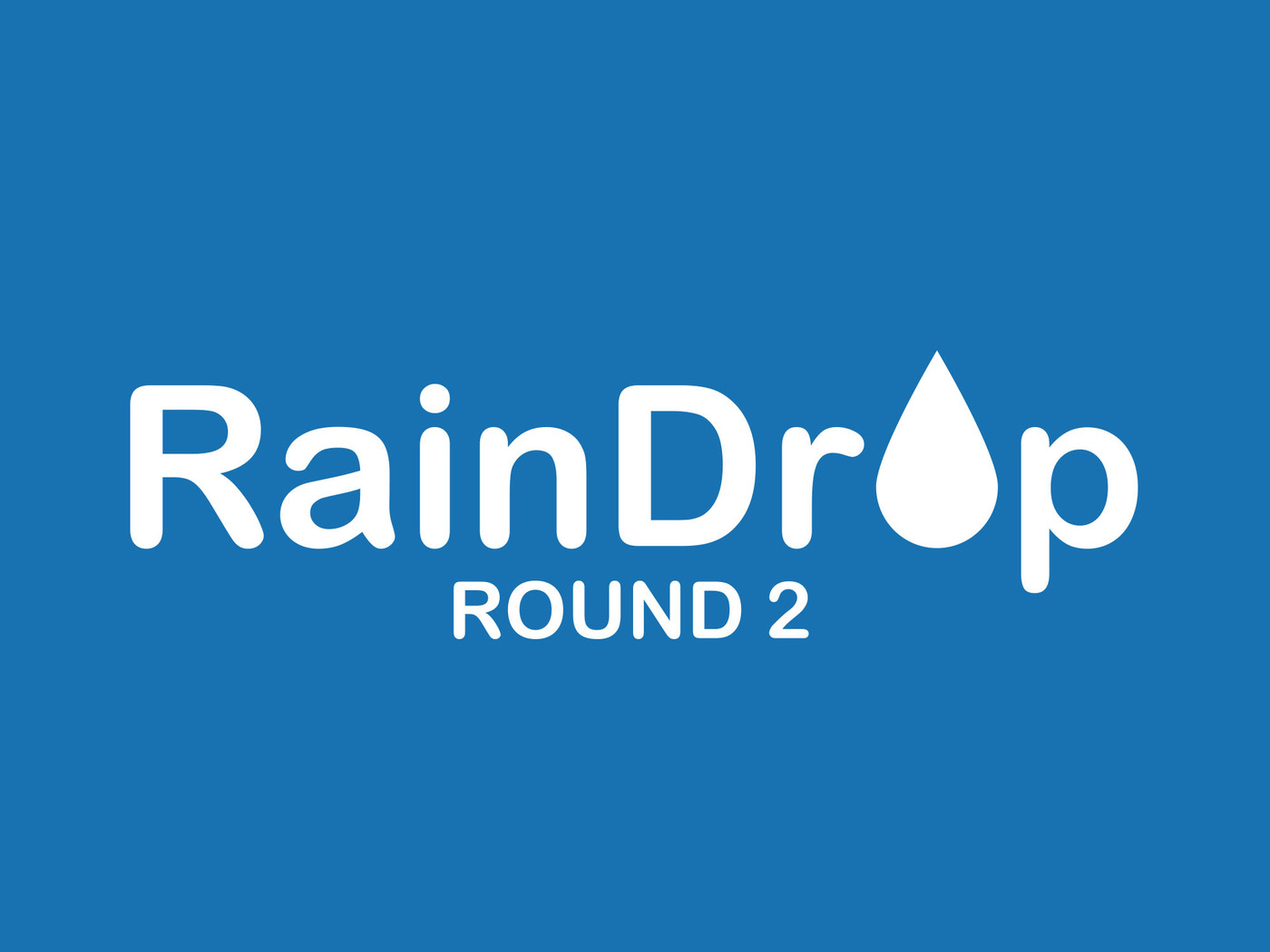 Thanks to aggiejy@geekhack for making R1 happen successfully and giving us permission to do R2.
It will be produced using the "Cherry Replica Legends" instead of standard Signature Plastic legends.
The deluxe kit will include a special box for shipping and storing the set, it's been made exclusively for this group buy and has a matching interior inside.
More info coming soon.
Estimated ship date is
Domestic and international orders will be shipped by [CTRL]ALT.
There are no updates yet.