This group buy ended on and is no longer available.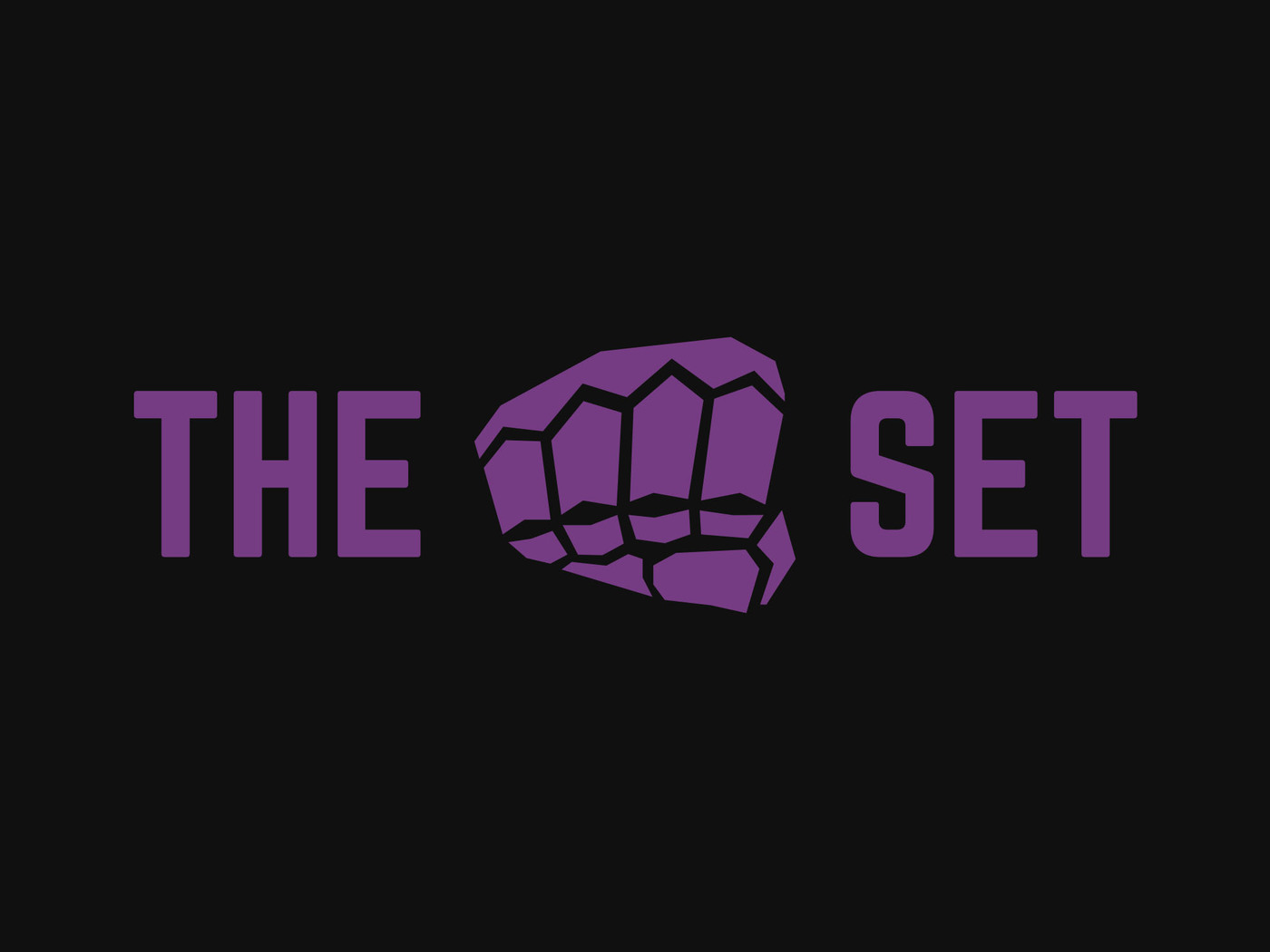 We are very excited to debut a new type of limited edition group buys called "Mini Buys" which you can read about our blog here.
Bro Caps will also debuting his "fist" and "eyes" key caps. Which will come with every set.
Estimated ship date is
Domestic and international orders will be shipped by [CTRL]ALT.
— bunnylake
All orders have shipped, this GB is complete <3