This group buy ended on and is no longer available.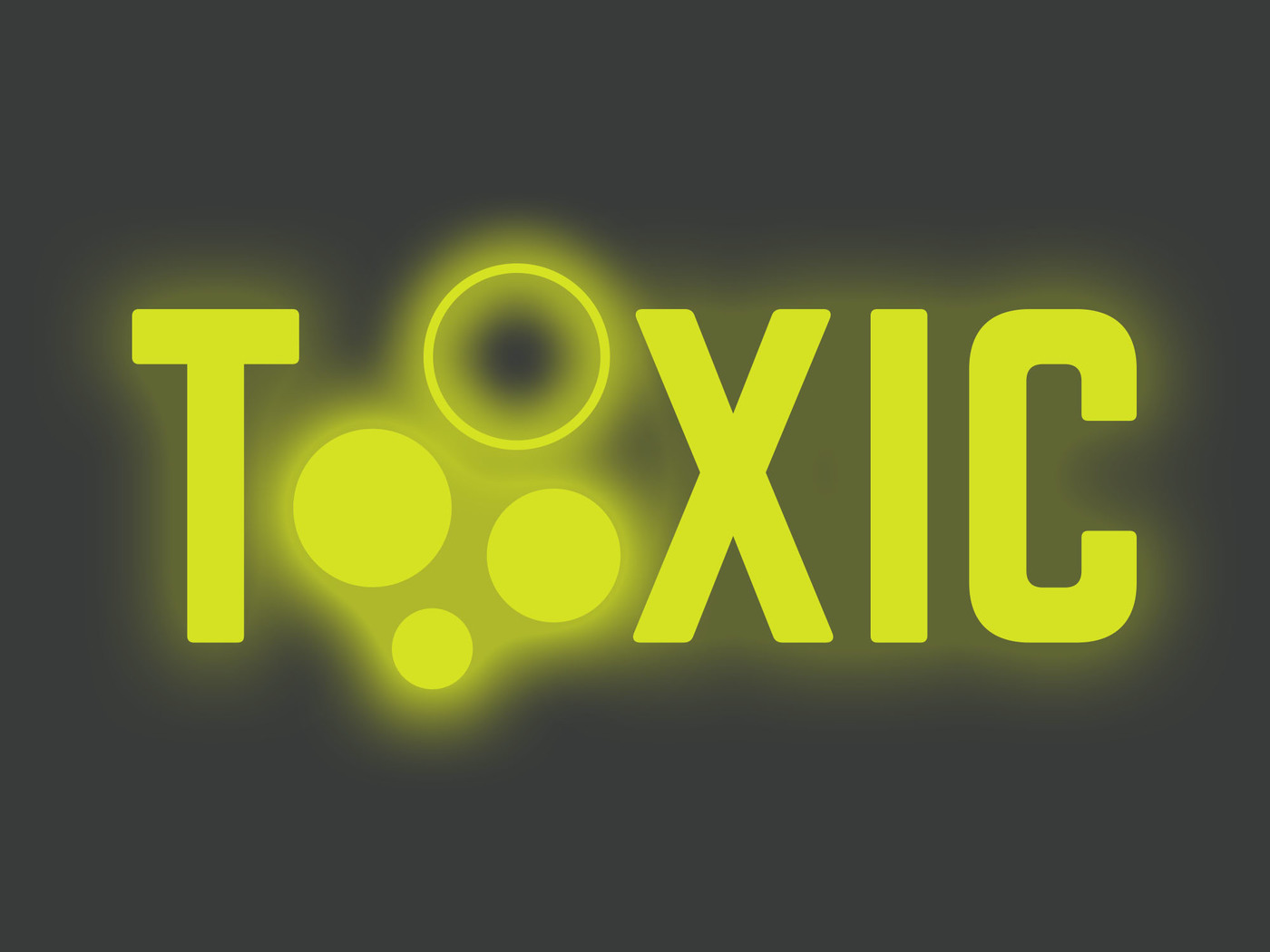 Welcome to the Toxic group buy.
todo:
Estimated ship date is
Domestic and international orders will be shipped by [CTRL]ALT.
— bunnylake
The majority of this GB is shipped, but for full information on whats outstanding please read this post: https://geekhack.org/index.php?topic=55644.msg2095255#msg2095255
— bunnylake
If you would rather have your set replaced instead of waiting for replacements if you have an outstanding order, please contact BunnyLake either by email on bunnylake@ctrlalt.io or via pm on geekhack.org.
— bunnylake
Order shipping is currently on hold whilst we replace several kits, once we have the logistics sorted out we will update again as well as offering people several options if they no longer want their order.
This GB is 80% shipped.
Thank you for your patience whilst we resolve this matter.